Professional Club In Canada That Plays In The Highest Level In Edmonton (EMSA League)
Our job is to train, correct, refine, and analyze so players are able to achieve their highest possible.
RESC SC
players will learn to be highly motivated and confident to work hard so that they develop technical, tactical, physical, and mental skills.
At RESC SC, we welcome all levels of players and put them in 2 main streams; the higher level playing team that has 2 practices a week plus a weekly game in a league and the Developmental Team where they have 2 practices a week and friendly games. We also work on building and making the capacity to establish PDP.
Our philosophy in coaching is tied to the Canada Soccer Pathway of Development Players. We hire professional coaches who have a long experience in the game. We also develop and provide the opportunity for the young youths to learn from us and put them in the coaching program at Canada Soccer.
Coach Jihad Saleh
Founder and Technical Director RESC SC
RESC SC Grassroot Players
RESC SC Coaches & Administrators
To promote self-motivation.
To nurture the desire to be the best in sport and life.
To offer a professional, secure, and safe learning environment.
Strive to ensure all soccer players are given a balanced soccer experience and quality instructions.
To foster the values and ethics of true sportsmanship through ongoing skill development, training, and encouragement of players.
To challenge players mentally, physically, and technically.
To instill critical thinking and good decision making.
Mr. Safwat
Founder and Executive Director
Coach Jihad
Founder and Technical Director
Coach Shady
Founder and President
Patricia
Technical Club Administrator
Hafsah
Technical Club Administrator
Antony
Technical Club Administrator
Asmmah
Technical Club Administrator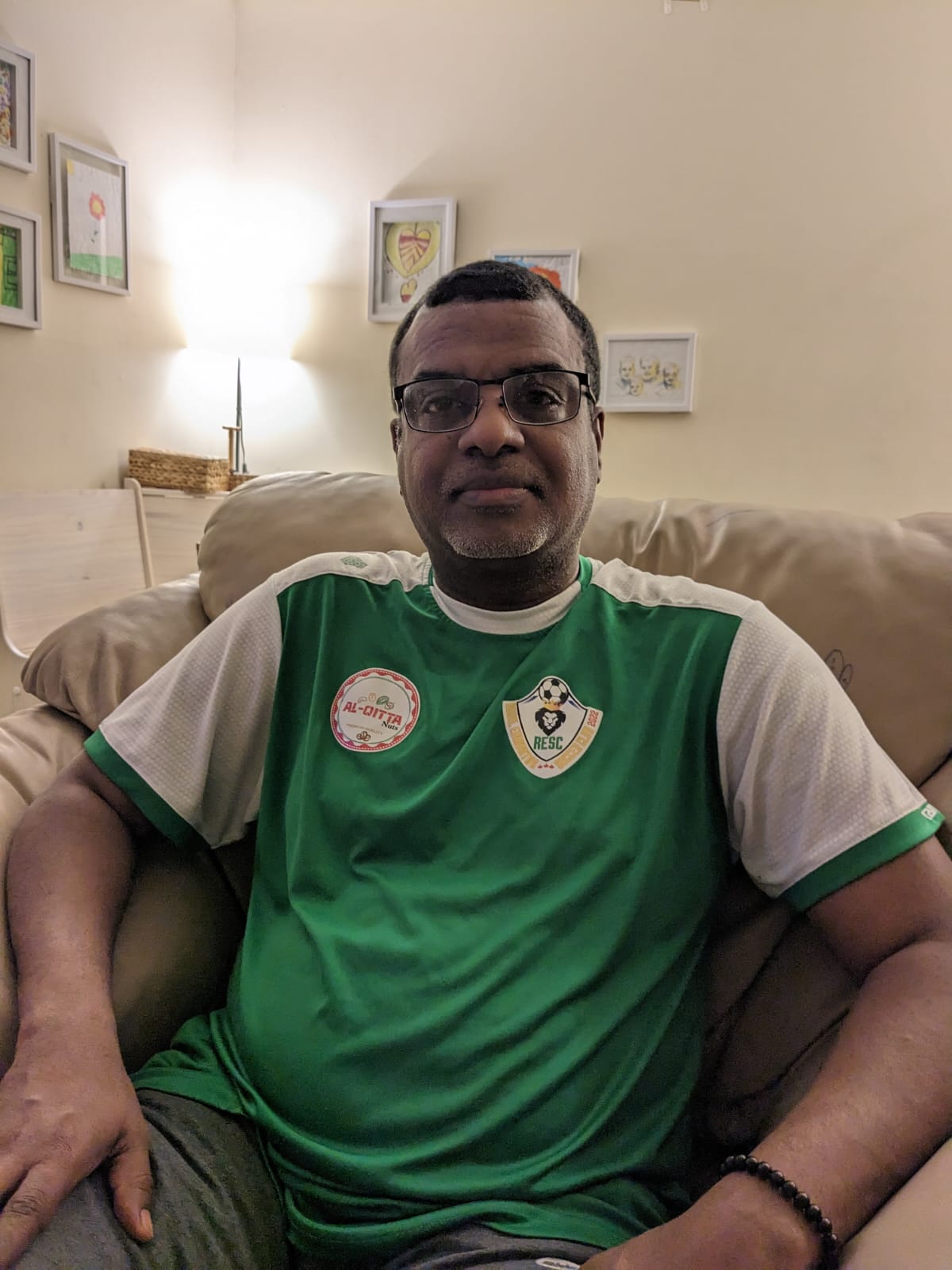 Mohamed
Club Administrator
Coach Issa
Technical Coach
Coach Rabeen
Technical Coach
Coach Husam
Technical Coach
Coach Romish
Technical Coach
Coach Mohamed
Technical Coach
Coach John
Technical Coach