RESC SC
Equal Chances For All RESC SC Players
RESC SC is a newly established soccer club in Edmonton for training soccer skills for kids and youth ages 5-19.
Our vision is to grow new generations of soccer players that can compete in Canadian Soccer Clubs.
RESC SC will provide a new environment for young players who are interested in the worldwide famous game.
The vision and mission of RESC SC is to have a generation of players who are well-trained and confident. RESC SC is geared towards those players who are seeking a greater degree of challenge with opportunities to take their skills to the club level. Marketing opportunities are available to players who seek to play in famous international clubs. We will market any committed and potential players to play at a higher professional level overseas. Our technical director is a scout and an agent who has a wide relationship with many clubs and teams around the world.
YouTube Pro Young Players: https://youtube.com/playlist?list=PLCLkvz8J4zNbQRFQUnIkwwBE76bJsTOKJf
Mr. Safwat
Founder and Executive Director
Coach Jihad
Founder and Technical Director
Coach Shady
Founder and President
Coach Matan
Technical Coach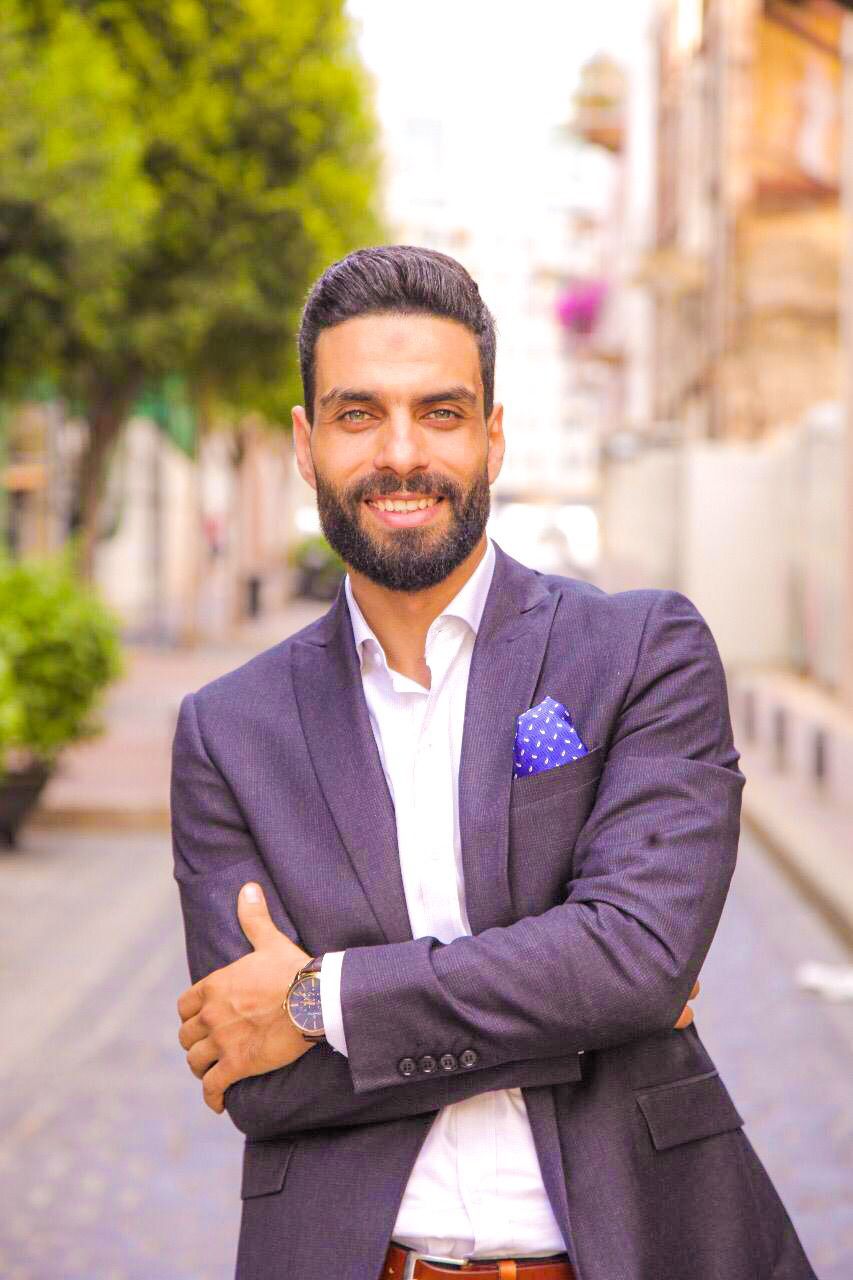 Coach Rabie
Technical Coach
Tony
Technical Club Administrator
Mohamed
Club Administrator
Bahradin
Club Administrator